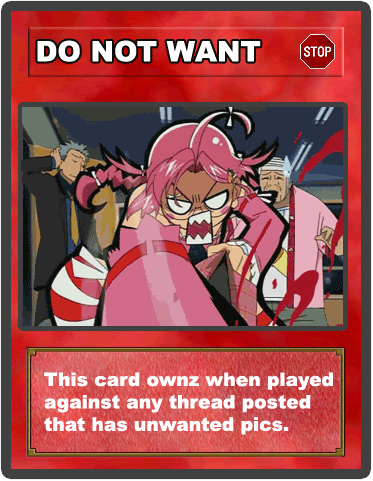 Sleestak voted X-Men 202 as the worst comic released this week
and I completely agree.
I feel as though Mike Carey is emulating poorly plotted anime series in his writing. What I mean by this is that a few years back, it was a trend for anime to start out with a bang and then fizzle with little or no ending. (Niea_7, Lain, hell, even the more recent Nodame Cantabile had a flat ending)
X-Men 200 was fantastic - Double Crossing! Return of the Marauders! Epic Battle! Woo!
but then, the slow painfully dull slide downhill begins in....
X-Men 201 - house fell on our mighty heroes - Bobby & Sam chit chat in the Blackbird, with Emma telepathically attempting to move the plot forward and failing.
X-Men 202 - Acolytes! Wait, does anyone care about them anymore? Bobby & Sam now chatting with Shiro. Others still stuck under house. Emma does her 'Bride' impression from Kill Bill (move your big toe, move your big toe...) Rogue still has a hole in her chest and no one seems to care or feel the need to treat her. Riiight.
I am officially irritated by Humberto Ramos' art style. It's googly eyes and slack jaws all around. As someone pointed out to me, it looks like they're all about to sneeze. I suspect Kitty has developed a secondary mutation - of the chameleon variety. She can move her eyes independently. I can understand a stylized/cartoony art style, but when it distracts from the story, then there is a problem.
AHRRRR seconded! Painful! Painful I tell you! What a disappointment after the last story arc.
scans snatched from
scans_daily